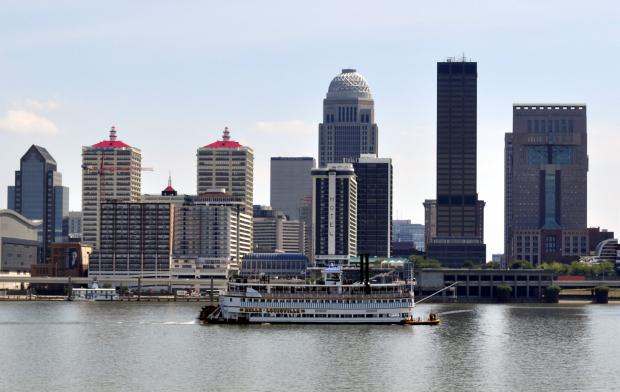 KYANNA BLACK NURSES ASSOCIATION

KYANNA Black Nurses Association (BNA) of Louisville, KY, Inc. is a 501(c)3 non-profit organization and an affiliate chapter of the National Black Nurses Association (NBNA). KYANNA BNA's membership includes registered nurses, licensed practical nurses and nursing students from around the state of Kentucky and southern Indiana. Along with NBNA, we provide countless hours of service to African American Nurses and the African American community.

KYANNA strives to be a resource for African American nurses and the African American community.

The goals of the organization are to:

- Support the development and advancement of black nurses

- Improve the health and wellbeing of the African American community

- Serve as an unifying body between community agencies and

healthcare organizations serving the needs of the African American

community.